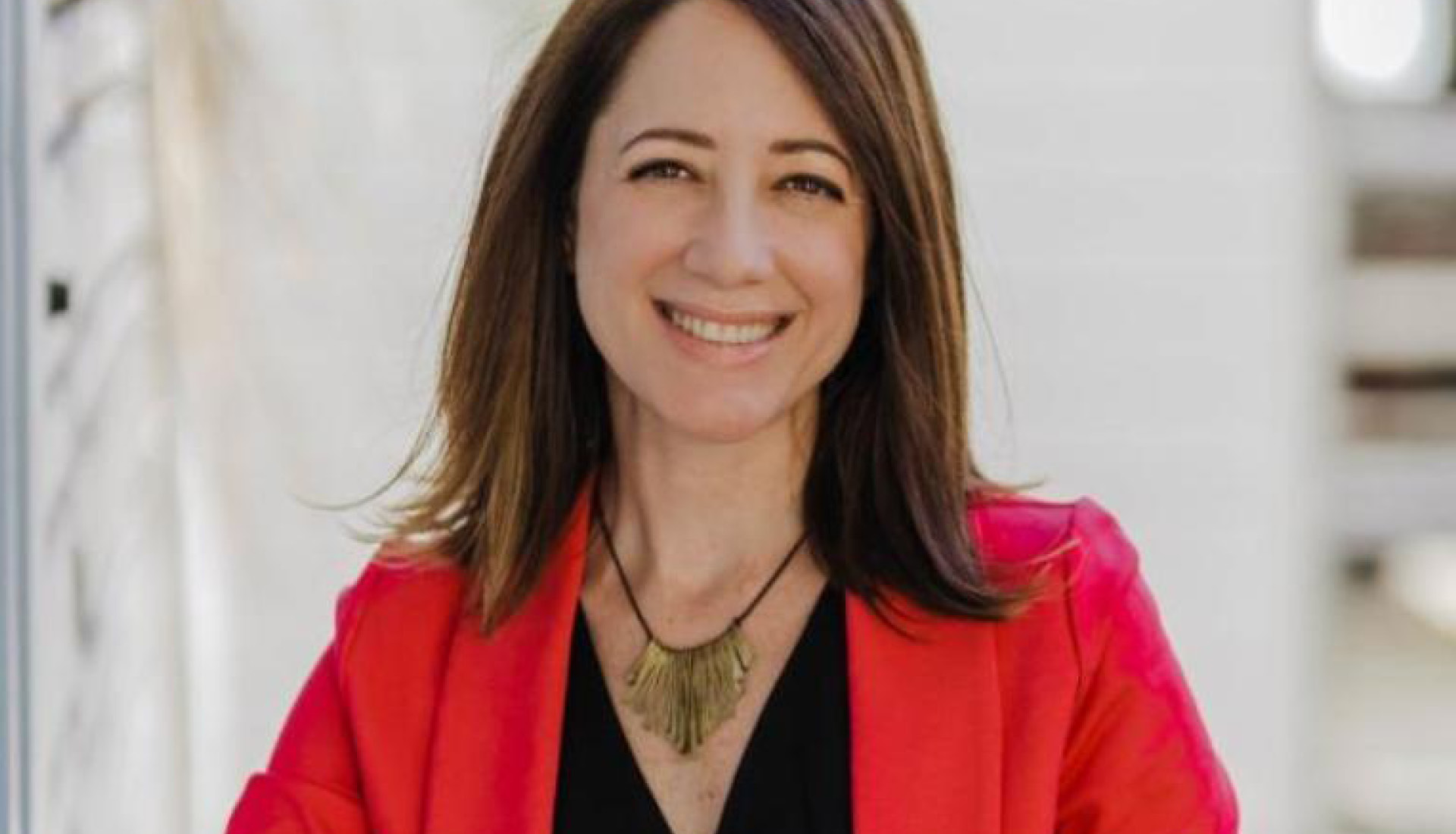 Free with Museum Admission
Join us for a conversation in Place of Encounters/ Lugar de Encuentros with CAM board member Isabela Lujan. Lujan's work in anthropology and buisness provides a unique lens for discussing migration and integration in the exhibition.
Isabela Lujan is a Residential and Commercial Realtor, business owner, founder and co-chair of the Latin American Business Council (LABC) together with the Wilmington Chamber of Commerce. She is avidly involved with various local organizations that support and promote the Latinx Community in the Cape Fear Region. Her goal is to help the families, small businesses, and entrepreneurs of her community in gaining visibility and exposure, by serving as a bridge for cultural integration, and providing assistance to those in the process of becoming home and business owners. Originally from Venezuela, Ms. Lujan studied Anthropology at the Central University of Venezuela, Caracas.