Discover the diverse Cameron Art Museum membership options designed to enrich your experience. Enjoy tailored benefits, including exclusive events, reciprocal museum access, and continuous support for the arts and education in our community.
Become A CAM Member
In effort to reduce plastics, CAM memberships will be available digitally starting Nov 21, 2022. Learn more about your digital membership card. Enjoy year-round museum access, exclusive previews, and shop discounts with a CAM membership. Help support educational programs for all ages in our community. Consider a Sustaining Membership for continuous benefits. Join now by calling (910) 395-5999 ext. 1010 or visit CAM's Visitor Services desk during museum hours (Tues-Sun 10 AM-5 PM, Thurs 10 AM-9 PM).
Become a Sustaining Member at the Supporter ($350), Patron ($650), or Donor ($1000) level to enjoy secure automatic credit card transfers, saving time and resources. Your contribution fully supports Cameron Art Museum's exceptional programs by minimizing administrative costs.
For membership inquiries, call (910) 395-5999 ext. 1010 or email membership@cameronartmuseum.org.
If you later need to cancel a Sustaining Membership or Recurring Gift payment, please click here.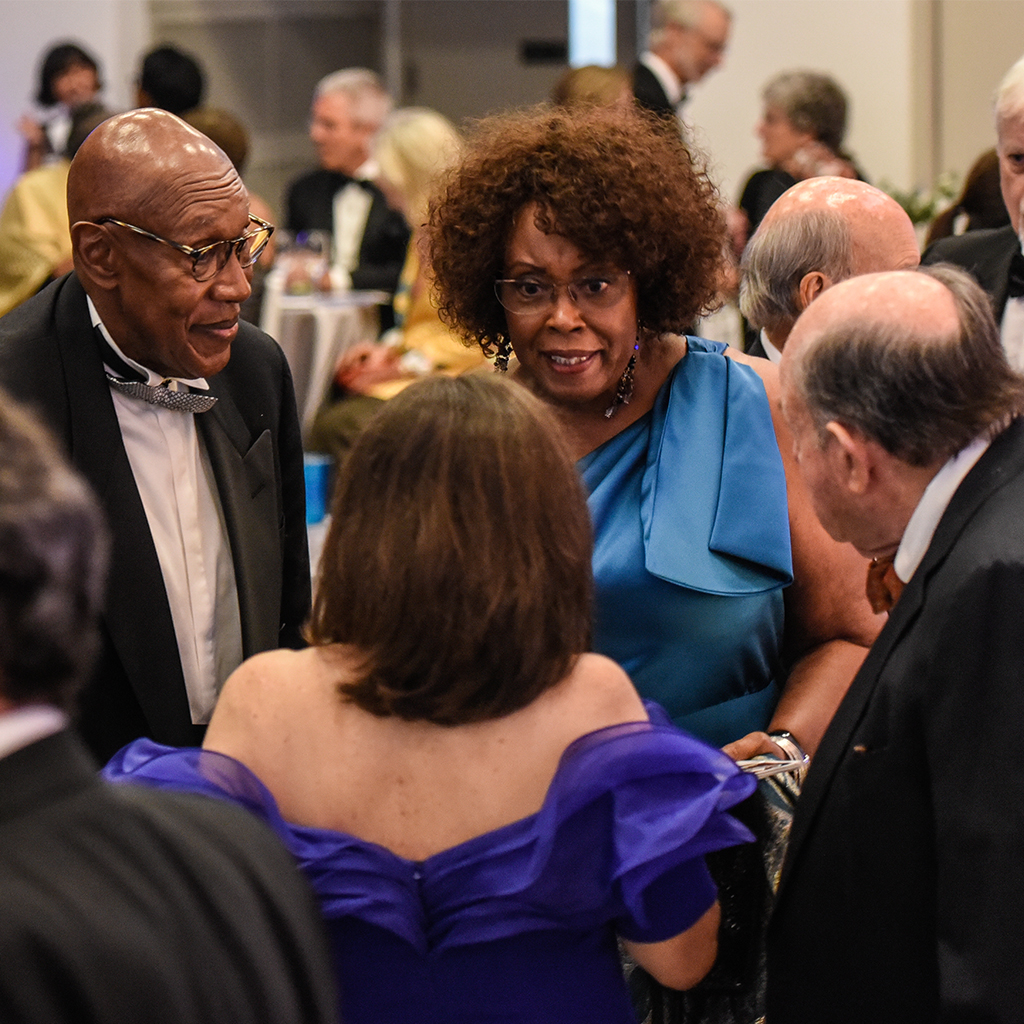 Unlock Nationwide
Museum Access
As a "Friend" level member or higher, enjoy exclusive reciprocal benefits from both the North American Reciprocal Museum Association (NARM) and the Southeastern Reciprocal Membership (SERM) programs.
These benefits provide access to a variety of museums across the country and throughout the Southeast, enhancing your museum experience and expanding your cultural horizons. Visit NARM and SERM online to discover participating institutions and plan your next enriching adventure.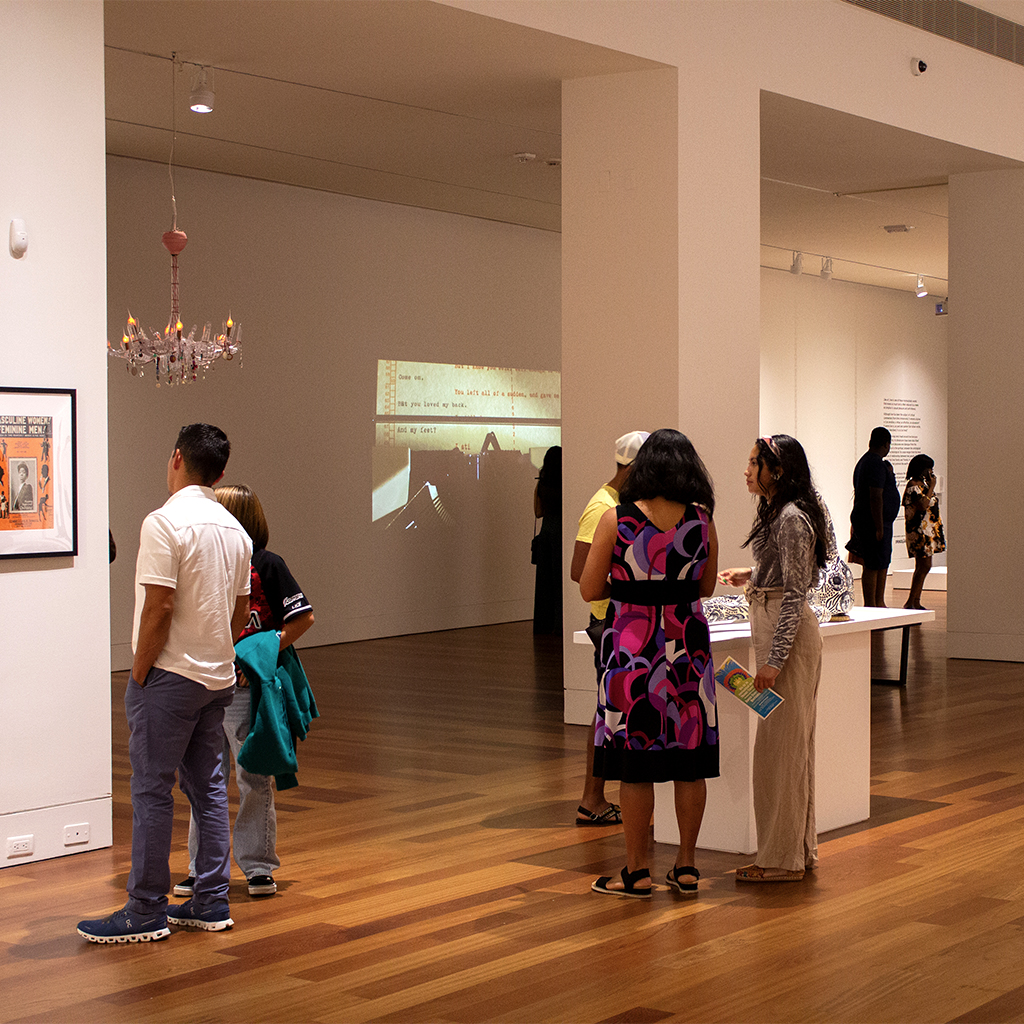 COMPASS, a group of Leadership Level Members passionate about education, collecting, and giving, offers exclusive programs and experiences that delve into CAM's collection and operations. Enjoy at least three interactive events per season, fostering idea exchange and connoisseurship.
Annual dues ($1,200/individual, $2,000/couple, or $5,000/corporate) grant members a voice in the permanent collection, with opportunities to vote on future acquisitions, visit artists' studios, and gain inspiration from private collectors at the Acquisitions dinner in February. Experience the unique benefits of the COMPASS community.
New CAM Members are invited to a Member Coffee to meet Executive Director Heather Wilson and learn a little about CAM's history.
Tour of the galleries following the coffee is optional.
Wednesday, February 14, 2024, 10-11 AM
Wednesday, April 10, 2024, 10-11 AM
Wednesday, June 12, 2024, 10-11 AM
Wednesday, August 14, 2024, 10-11 AM
Sign up for our newsletter to receive updates on events, exhibitions, and more!