Thanks to your support through membership and donations we're able to provide our community with high-quality art exhibition by renowned artists that can be found nowhere else in our region, multidisciplinary public programs, outreach, education, and meaningful community engagement. CAM is here because of the generosity of our community and thrives because of you.  When you give to CAM, the museum in turn is about to give back to our community.
You may support CAM through several different program areas, including Education, Exhibitions, Connections, for those living with dementia and disability, Art For All, an outreach program that brings art to all of southeastern NC,  PNC USCT Sculpture Park, CAM General Operating, attending events, enjoying the CAM Café, and the CAM shop.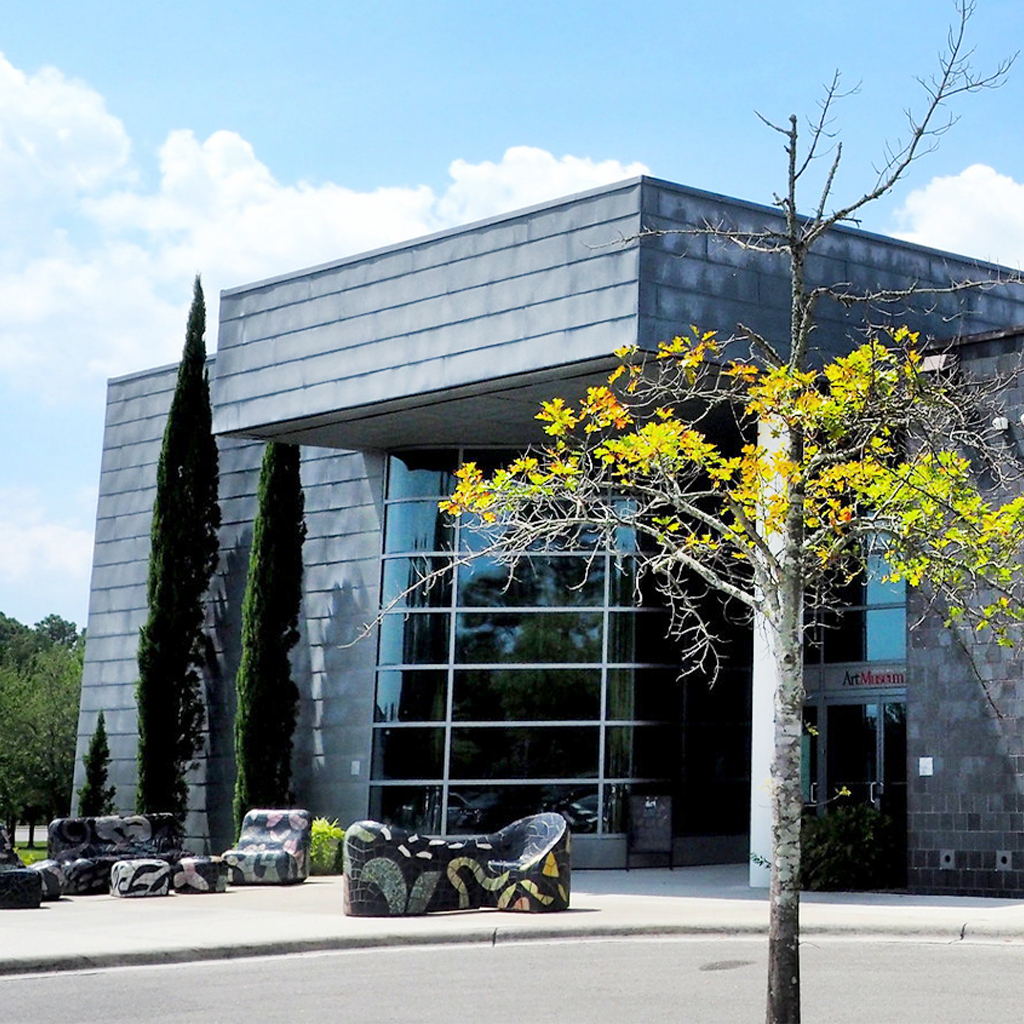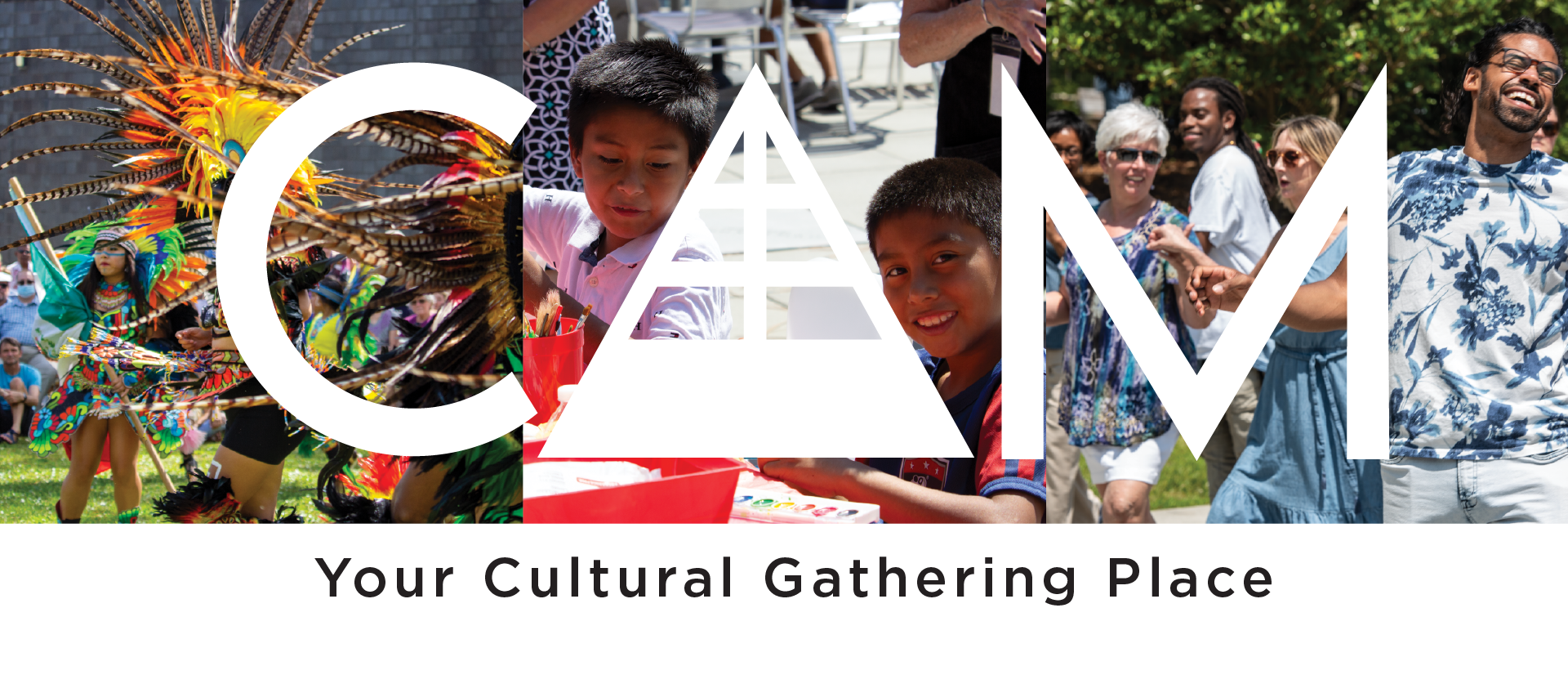 Understanding the power of the arts, we hope that you will choose to make CAM a part of your year-end giving. Your gift to CAM's Year-End Giving Campaign will help the museum to continue to serve our community through high-quality exhibitions, engaging programs, and meaningful outreach.
Create a lasting impact on our community when you join us during this season of giving by making a gift to support CAM and the work we do here, providing high-quality art opportunities to all.
Your legacy gift to the Cameron Art Museum will ensure your support in perpetuity so that you can continue to make difference for years to come. Plan your future giving today and enjoy the benefits now.
Contact Elizabeth Overton, CAM's Director of Development, at (910) 726-9498 or eoverton@cameronartmuseum.org
Sponsorships are a meaningful way to connect with our community, support the museum, allow your current and potential clients and customers see your branding on a regular basis.
Interested in becoming a corporate partner, sponsoring an exhibition or a program series? Contact Elizabeth Overton, CAM's Director of Development, at
(910) 726-9498 or eoverton@cameronartmuseum.org
A gift to the general operating fund supports CAM's mission, enriching our community with high-quality exhibitions, lifelong learning in the arts, dynamic public programs, and stewardship and interpretation of its collection.
In 2021, the Cameron Art Museum carried out a needs assessment to guide its direction for the next 5-10 years. The results highlighted a disparity in access to arts and culture in southeastern North Carolina, particularly affecting those who would benefit most but can't afford it. With your support, CAM aims to raise crucial funds for free community days featuring guided tours and family activities, as well as providing transportation for underserved families to participate. Additionally, your contributions enable the CAM education team to conduct on-site art outreach in Wilmington neighborhoods, bringing art directly to the community.
Make a difference with a gift supporting education. Field trips, outreach to under-served populations, professional development for teachers, art history lesson plans, and family programs that use art to teach core curriculum have an incredible impact on the youth within our community.
Examples of how your money could be used:

$100 provides an interactive field trip to 10 under-served youth
$250 provides a class scholarship to a child in need
$500 supports professional development training in arts integration for teachers
By supporting exhibitions, you ensure that CAM continues to bring high-quality visual art to eastern North Carolina.
CAM's Connections program is a trusted resource for those living with dementia and their caregivers. Your gift makes visits from memory care units and nursing homes possible.
Join Cameron Art Museum's campaign to commemorate the United States Colored Troops and their historic efforts at the Battle of Forks Road on the museum grounds. Your contribution will help us to realize a park, the first of its kind in North Carolina and in the nation, focused on the heroism of the USCT during the Civil War.
Sign up for our newsletter to receive updates on events, exhibitions, and more!