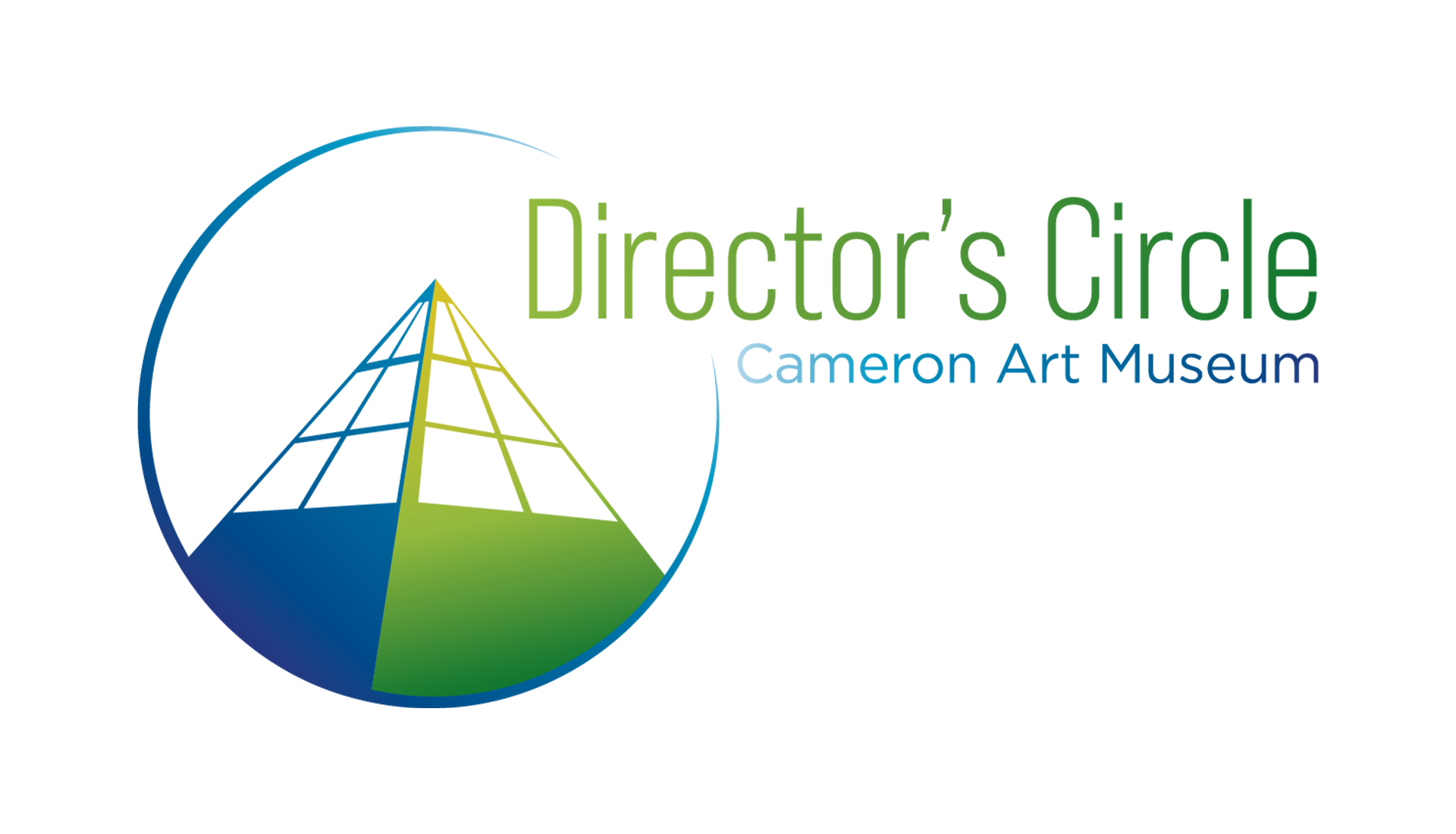 Director's Circle is an exclusive leadership level giving society that includes all benefits, including a Compass membership, as well as an annual party with an artist or a collector. Director's Circle members enjoy insider information about the work of the museum.
Through your Director's Circle membership, you support our community by ensuring the future of the premier art museum of southeast North Carolina, which serves over 64,000 people every year including 8,000+ children. Director's Circle contributions sustain CAM as a cultural gathering place that enriches the lives of museum visitors and the community through high-quality exhibitions, lifelong learning in the arts, dynamic public programs, and stewardship and interpretation of the collection.
$5,000 Individual
12 Guest Admission Passes
2 Votes at New Collections Acquisitions Dinner
$10,000 Couple
12 Guest Admission Passes
3 Votes at New Collections Acquisitions Dinner
Your membership supports the legacy of Cameron Art Museum in southeastern NC. 15% of membership dues go to the acquisitions fund to be spent annually at the Acquisitions Dinner. 85% of membership dues go to general operating to support CAM's operations, including the conservation, care, maintenance, and interpretation of the growing collection.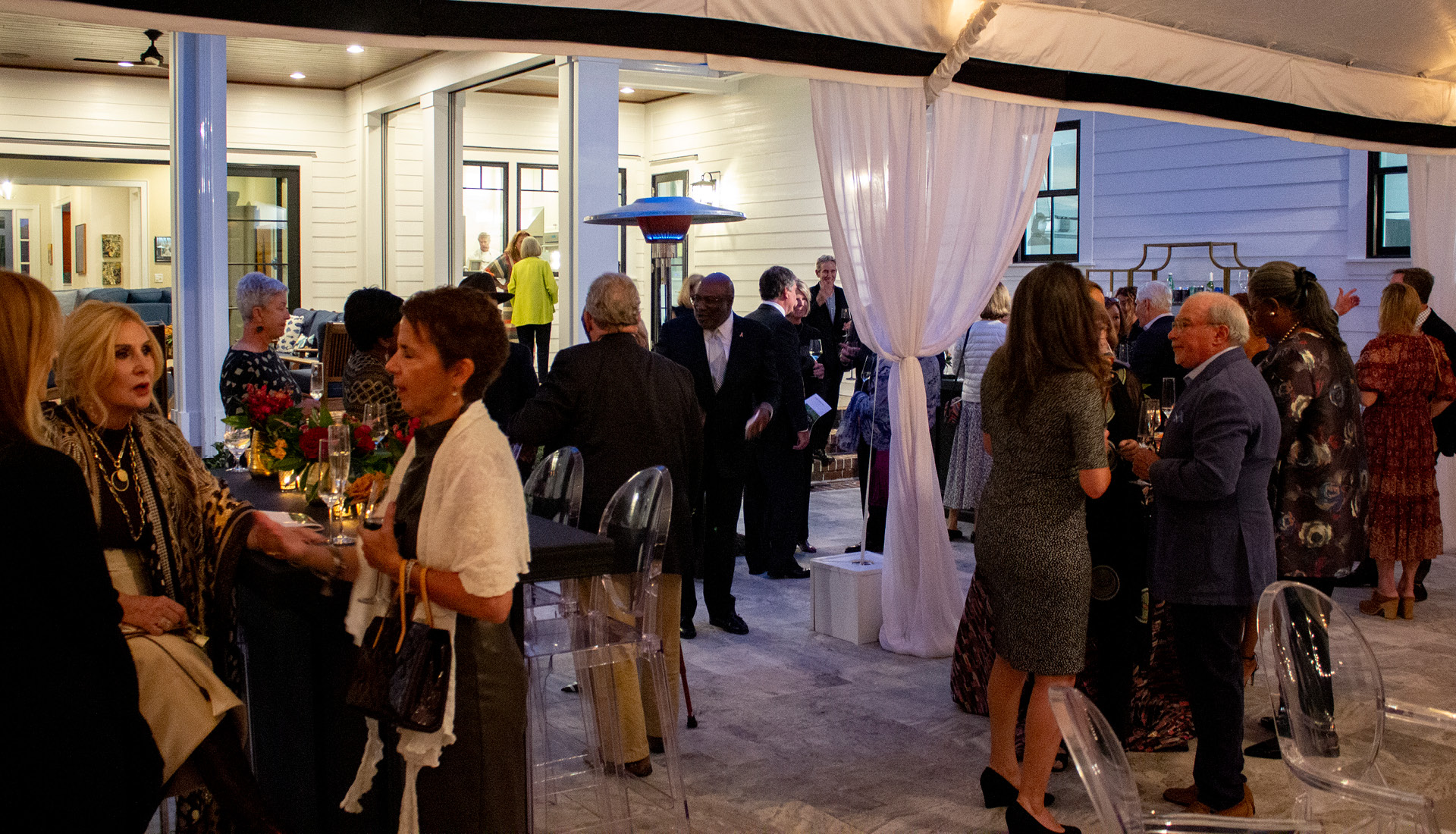 Sign up for our newsletter to receive updates on events, exhibitions, and more!