Cameron Art Museum (CAM) is a non-profit private corporation in service to the public of southeastern North Carolina. CAM is committed to valuing diversity and maintains an inclusive and learning environment for all its employees.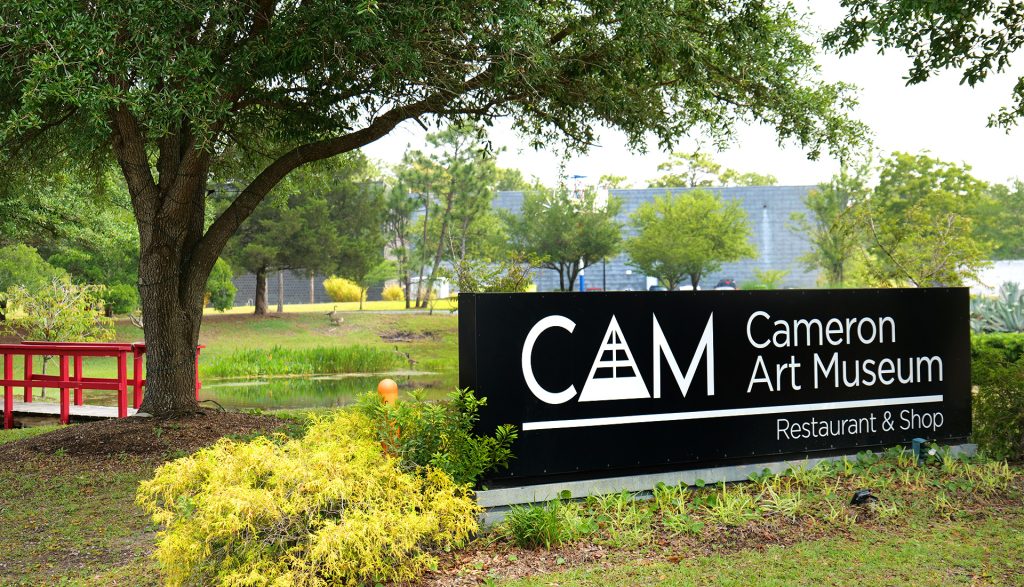 Responsibilities: Protect the works of art on view in the museum galleries. Inspect and protect the buildings and grounds. Protect the people at the museum, including the public and staff.
If interested, please contact Doris Clifton at dclifton@cameronartmuseum.org

Sign up for our newsletter to receive updates on events, exhibitions, and more!